Skip to Content
Quality Residential Lawn Care in New Hampshire
At Beacon Property Services, you can count on receiving outstanding quality for your home's lawn. We are a full-service residential lawn care company in New Hampshire, specializing in spring and fall cleanup, hardscapes, and seasonal and weekly maintenance. We commit to homeowners and their families, providing them with terrific outdoor spaces they'll enjoy for years to come. You'll receive services that improve the beauty and function of your property and boost its value.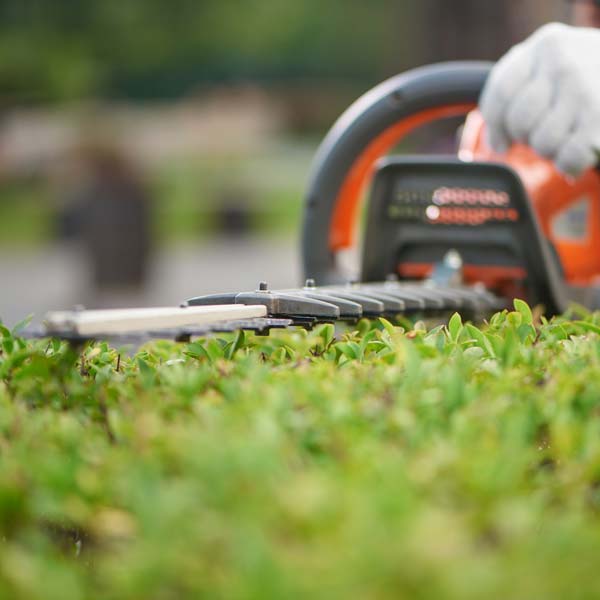 Spring & Fall Cleanup
If you want your lawn to stay healthy before and after winter, you can rely on us. We provide spring and fall cleanup for properties statewide, removing any hazards to your grass and plants. We elevate yards seasonally by:
Removing dead leaves, twigs, branches, and other debris.
Promoting healthy growth during the spring and summer.
Providing a clean look for your lawn.
Showcasing your special outdoor features like walkways and patios.
Preventing risks of tripping, slipping, and falling.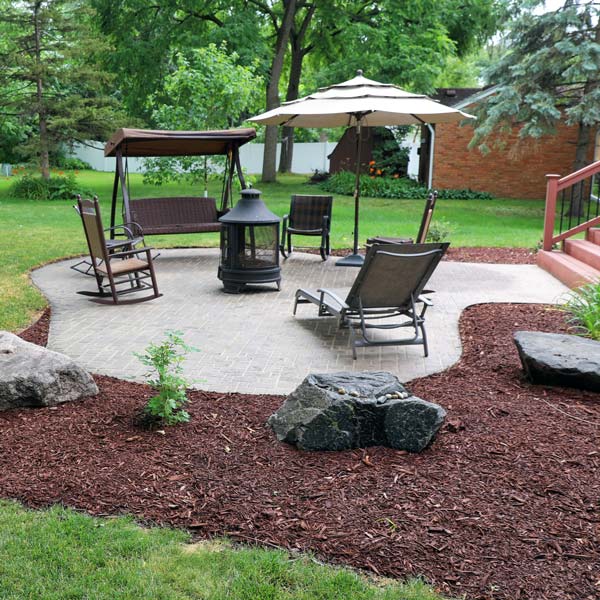 Residential Hardscapes
We design, construct, and implement hardscape features for homeowners, adding beauty and function to their properties. Whether you want a relaxing space for your friends and families, an efficient pathway to and from your home, or a wall for privacy and protection, we can deliver. We comprise highly trained, skilled, and equipped hardscape professionals. We use our tools and expertise to provide top-quality hardscape features. We offer the following to elevate your property:
Patios
Walkways
Paver Driveways
Retaining Walls
Keep Your Lawn Perfect Year-Round
At Beacon Property Services, lawn care is a full-time commitment. We aim to maintain your lawn's good condition throughout the year, regardless of the weather or temperature. Before the snow and ice arrive, we'll prepare your grass and plants, enabling them to bloom and flourish in the spring. We specialize in carefully crafted yards and landscapes for area homeowners. We'll provide a free estimate upon request and develop a plan to bring your outdoor space to life.
Schedule Your Estimate Today