Skip to Content
Commercial Property Maintenance
Beautiful Commercial Landscaping in New Hampshire
If you are a business owner with a property needing annual maintenance or a remodel, Beacon Property Services is here for you. We are a full-service snow removal, hardscape, and commercial landscaping company based in Southern New Hampshire. Our services are designed to keep your property safe, clean, and beautiful throughout the year. We serve businesses of all industries and sizes, from office complexes to local businesses, shopping centers, and industrial sites. We take pride in helping employees and clients feel comfortable and accommodated on business grounds.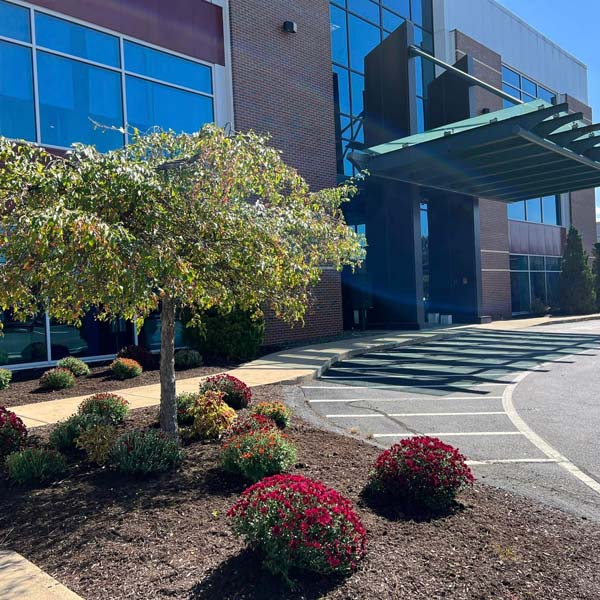 Commercial Landscaping
We provide landscaping services so business grounds retain their health, beauty, and lush green color during the spring and summer. Our services help lawns withstand the harsh colder weather. We offer weekly, bi-weekly, and yearly landscape maintenance so lawns remain in optimal condition year-round. Business owners request the following from us to beautify and enhance their landscapes:
Lawn Mowing
Bed Edging
Dethatching
Leaf Blowing & Removal
Lawn Fertilization
Weed Removal & Prevention
Pruning
Mulch & Compost Installation
Lawn Aeration
Raking & Overseeing
Holiday Light Installation & Removal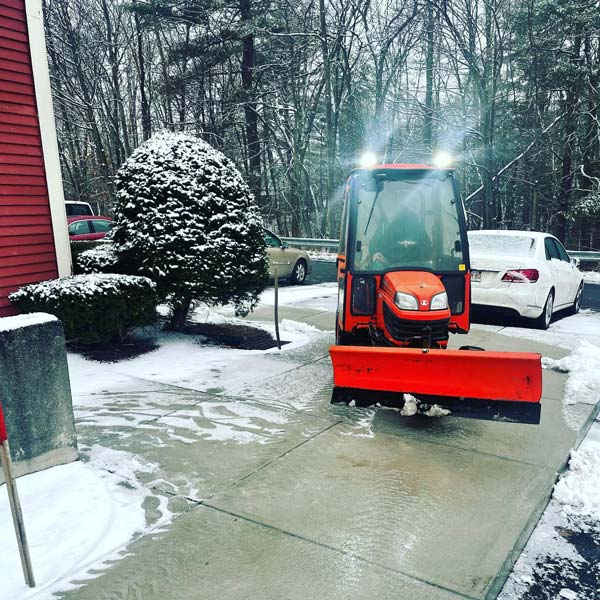 Commercial Snow Removal
Beacon Property Services is equipped with the tools, technology, and equipment needed to tackle the most intense snow and ice. Our fleet of trucks, loaders, and sidewalk machines, combined with our advanced weather monitoring, enable us to remove buildup quickly and efficiently. You can rely on us to restore safety to your business and allow pedestrians and vehicles to travel in peace. Our snow removal services include:
On-Site Landscape Preparation
Real-Time Weather Monitoring & Forecasting
Regular Care Checkups & Inspections
Environmentally friendly products designed to reduce salt impact on the environment and infrastructure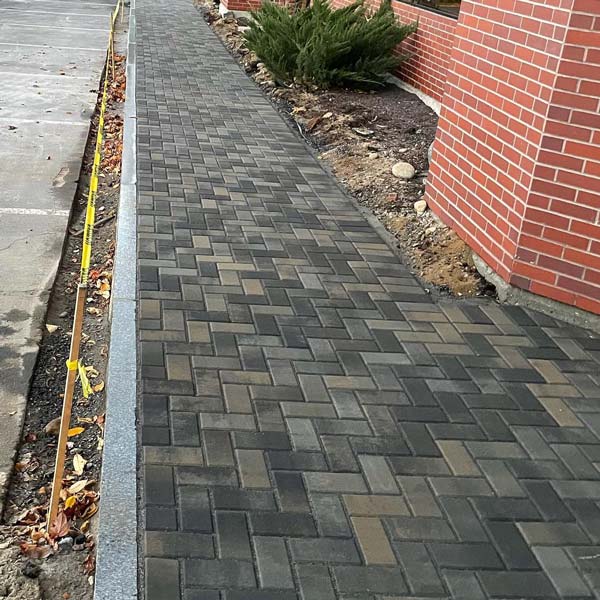 Commercial Hardscapes
Our hardscaping work provides heightened beauty, function, and efficiency for businesses throughout the state. Whether you want a new outdoor space to host your clients, accommodate your employees, attract potential customers, or boost property value, our hardscapes can help. We install features that complement your existing property and add new styles and designs. We offer the following hardscapes, made from an array of quality materials and aesthetics:
Walkways
Retaining Walls
Patios
Drainage Solutions & Protection
Offering Exceptional Commercial Maintenance Plans
At Beacon Property Services, we are dedicated to providing nothing less than the best for our customers. We achieve the highest quality of service by customizing our maintenance plans according to our client's needs, wants, and preferences. Whether your business needs year-round, weekly, bi-weekly, or seasonal care, we'll provide you with a plan that fits your schedule and budget. We'll provide a free estimate, assess your property's needs, and get to work with the right equipment and professional crew.
Schedule Your Estimate Today