Skip to Content
New Hampshire's Commercial Landscaping Leaders
Beacon Property Services provides commercial landscaping in New Hampshire, ensuring properties look great year-round. Our management team commits to our clients and provides the highest quality of service for businesses. As skilled, seasoned professionals, we promptly respond to maintenance questions, requests, and concerns. We've formed and maintained strong relationships with businesses across the state, so you know you can trust us to meet your needs. We'll provide you with a maintenance program customized to your property, schedule, and budget.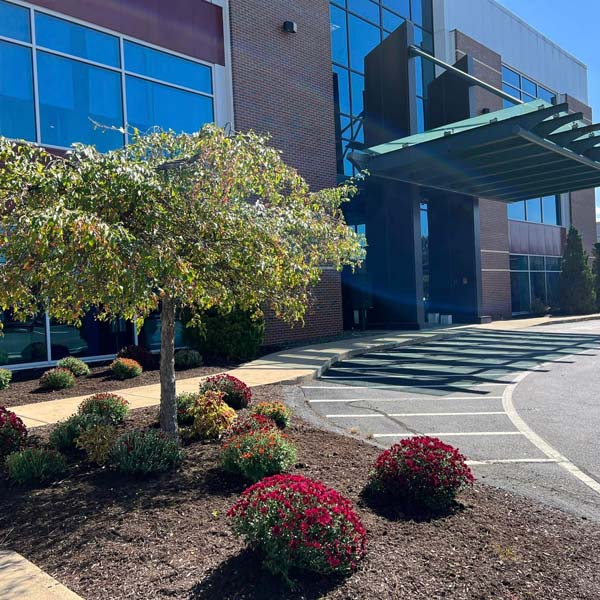 Preparing Properties for Winter & Summer
We provide fall and spring lawn cleanup to ready businesses for extreme temperatures and weather conditions. Your ground's look and health are essential to your success. Its appearance can draw customers and impress important clients. Leaf and debris buildup block nutrients from reaching the grass, making them unhealthy and unsightly. We clear leaves, dead grass, branches, and twigs by blowing them to designated disposal areas and hauling them away. Our cleanup services cultivate healthy, green lawns throughout the year.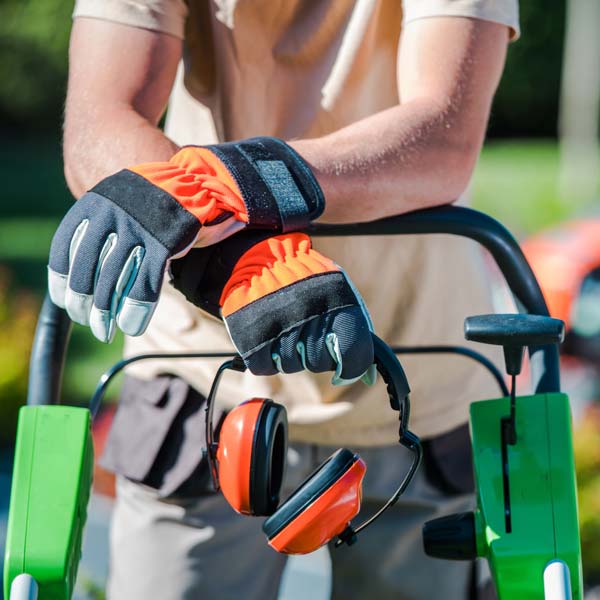 Providing Comprehensive Lawn Services for Businesses
We provide quality weekly, bi-weekly, and annual lawn maintenance. Our team uses cutting-edge equipment from industry-leading brands, including mowers, blowers, weed eaters, and more. When you inquire about one or more services, our team will provide more information on our maintenance programs and help you decide which is best for you. Our commercial lawn care and landscape services include:
Lawn Mowing
Bed Edging
Dethatching
Leaf Blowing & Removal
Lawn Fertilization
Weed Removal & Prevention
Pruning
Mulch & Compost Installation
Lawn Aeration
Raking & Overseeing
Holiday Light Installation for Celebrations
If your workplace celebrates the holidays with office parties or activities, Beacon Property Services can enliven the experience by installing holiday lighting and decorations. We can brighten and add a festive flair to all kinds of workplaces and holidays, from Christmas, Thanksgiving, Halloween, and beyond. Our lighting and décor will boost the spirits of your employees and customers and enable you to celebrate in style. When the holiday ends, we'll quickly and carefully remove your lights and décor to get your business back to normal.
Schedule Your Estimate Today