Skip to Content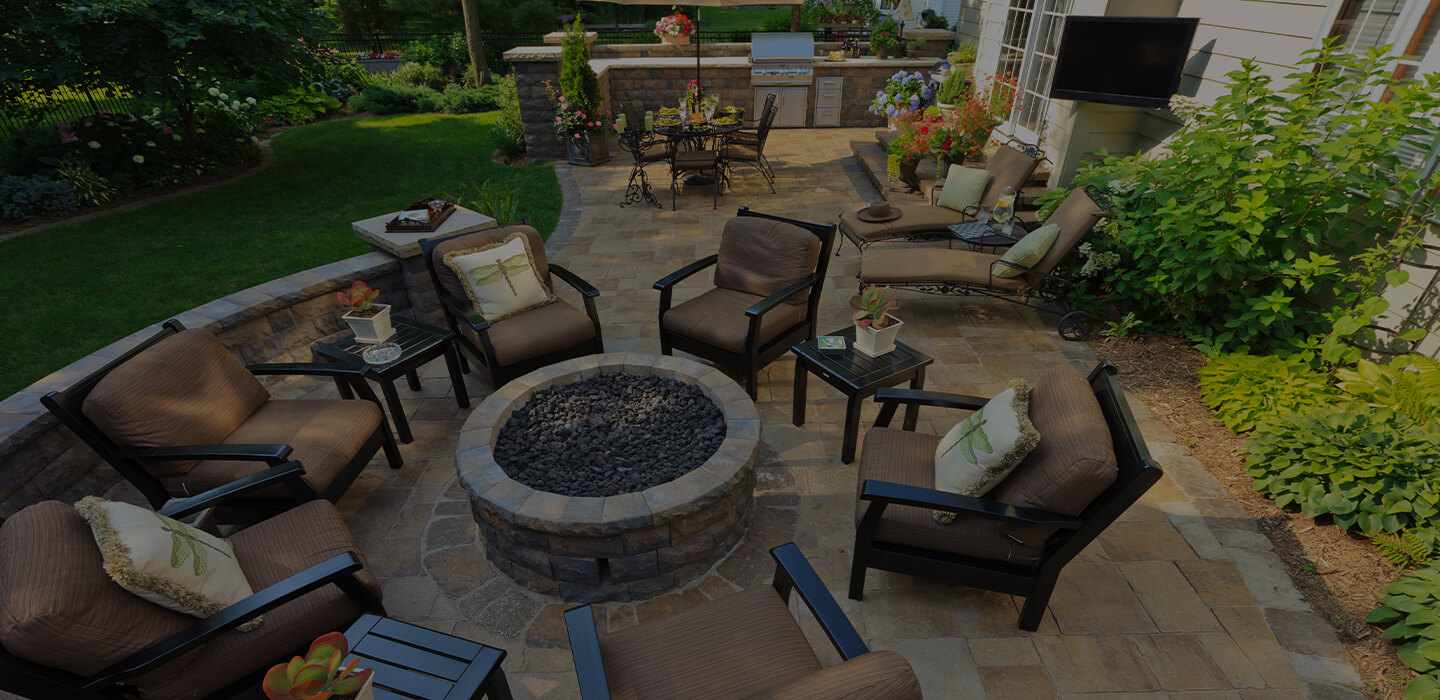 Residential & Commercial Landscaping in New Hampshire
Committed to Providing the Highest Quality
Beacon Property Services provides the highest quality service for every client served. We are a residential and commercial maintenance company specializing in landscaping and snow management throughout New Hampshire and Massachusetts. We are a full-service company that takes pride in our top quality, transparency, and consistency. We build lasting relationships with home and business owners, and they return to us for their seasonal and routine lawn care needs. With cutting-edge equipment and a skilled, dedicated team, you can expect us to fulfill your services and exceed your expectations.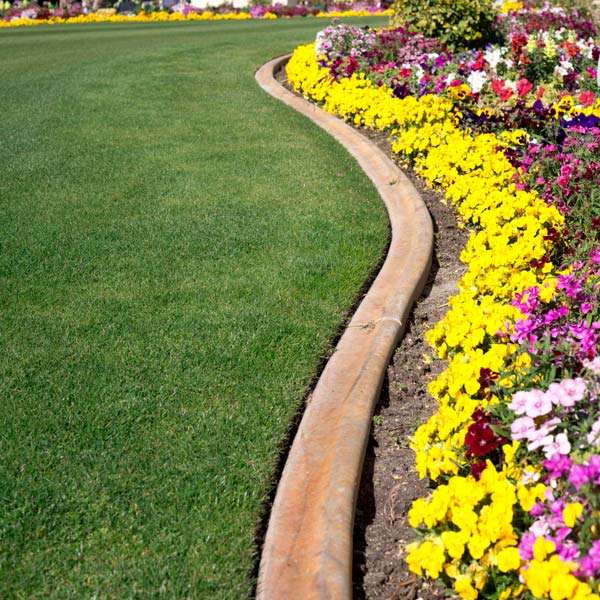 Improving the Quality & Value of Homes
We offer professional residential services to keep homes in excellent condition throughout the year. Our team is equipped to bring your property to life in the spring and protect it during winter. Our residential hardscapes add beauty and function to every home served. We'll install patios, walkways, paved driveways, and retaining walls with your preferred aesthetic. By choosing us, you'll receive a remarkable outdoor space that provides endless fun and relaxation for you, your family, and your guests.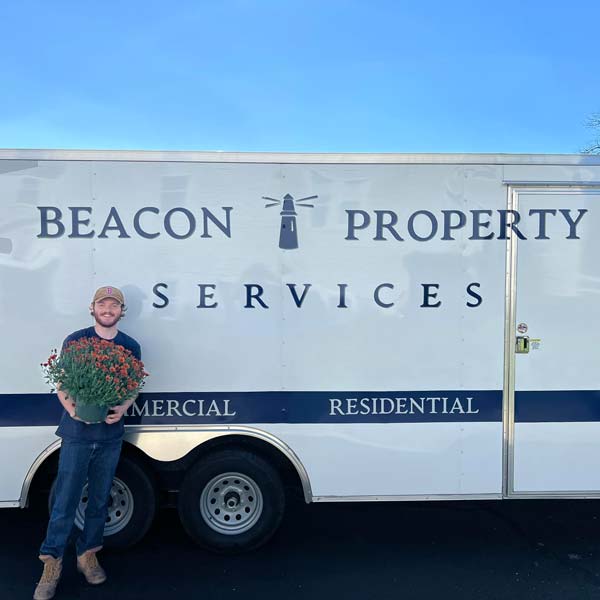 Boosting Appeal & Comfort in Businesses
We provide year-round customized service packages for commercial properties and businesses throughout the state. From hardscapes, snow management, and lawn maintenance, we aim to make commercial sites look and feel great throughout the year. We serve small and large businesses, from office spaces to local shops and industrial complexes, with all their landscaping and lawn needs. Our team will develop a personalized lawn care plan according to your property's needs, ensuring comfort, security, and appeal to your employees and customers.
Protecting Properties With Snow & Ice Removal
Beacon Property Services helps businesses withstand the harsh winter by providing quick snow removal. Our team is equipped with the latest weather monitoring and snow removal technology. We take a collaborative approach to removing snow from commercial properties, working together to perform a thorough job for our clients. We'll ensure your walkways, parking lots, and entrances are free and clear of snow and ice; your property will remain safe and operational for you, your employees, and your clients.